Short introduction of Budapest
We pick you up at the airport, and this is our free basic service to make your staying here comfortable!
You should not be worried even if you are not a frequent traveller. When you arrive we will wait for you at the airport regardless of day or time. Our English speaking colleagues will arrange you every aspect of your dental treatment. If you wish we inform you about what is happening in the city for making your choice easier. Make an appointment, book your flight and inform us about your arrival and departure date. We will meet you at the arranged time and venue at the Budapest airport and we will bring you to your hotel.
Airlines and flights to Budapest
Most well-known low-cost airlines fly to Budapest and it is just a two hour flight from London. If there is a flight from a city near you, then it is probably the best way for you to get to Budapest from there. Some flight companies require the full price of your flight in advance on the internet; but there are other airlines (such as Easyjet) where you have the opportunity to change your flight details after you have booked your ticket. Booking your ticket to Budapest is the only part of your dental trip that we do not arrange. Before booking your flight, you should consult with one of the Dentop Clinics' representatives in order to agree on the dates. Please find the list of airlines below which fly to Budapest. Don't forget to send us your flight details, so we can pick you up at the airport.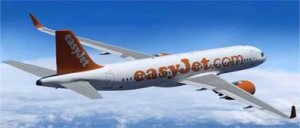 London Gatwick
London Luton
---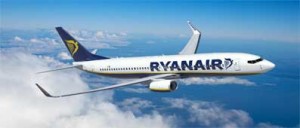 RYAN AIR 
London Standsted
Manchaster
Bristol
Dublin
---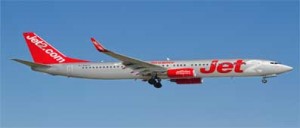 East Midlands
Edinburgh
Leads – Bradford
Manchester – Terminal 1
---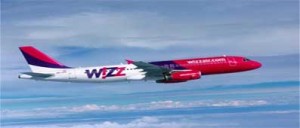 ---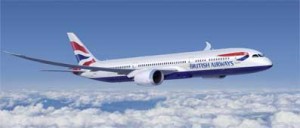 London Heathrow
London Gatwick
---